Lextar Green Products Management System
It is the established policy of the Lextar Electronics Corp. to operate a Management System that will meet the requirements of customer and international standard requirements of quality and GP management system to supply products and implement continuous improvement which are fit for their intended purpose, at the most economical level to achieve customer satisfaction. Lextar's green product is defined as products that comply with EU Restriction of Hazardous Substance, satisfy the directives of worldwide legislation of banned and restricted substances in addition to those specified by customers and Lextar internally.
Lextar also apply the hazardous substance process management within quality management system into the Lextar's operation process in order to identify, eliminate and control the hazardous substances, to meet Lextar green product policy and related requirements. The systematized process may be called as green product management system or Hazardous Substance Process Management (HSPM) within Lextar.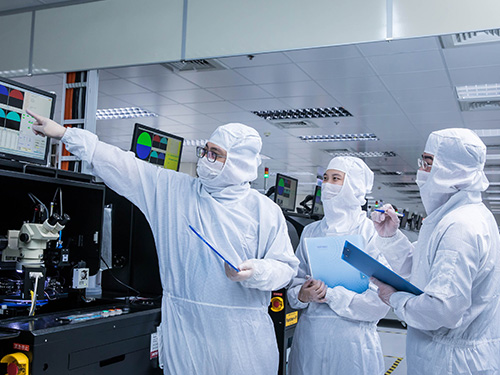 Time

internal and external customers to complete the work on time as promised!

The most competitive

Contains quality, products, and cost.

Green products

compliance with international regulations, customer requirements, and corporate social responsibility.

Service

customers stand to provide satisfactory service.