Mangement Profile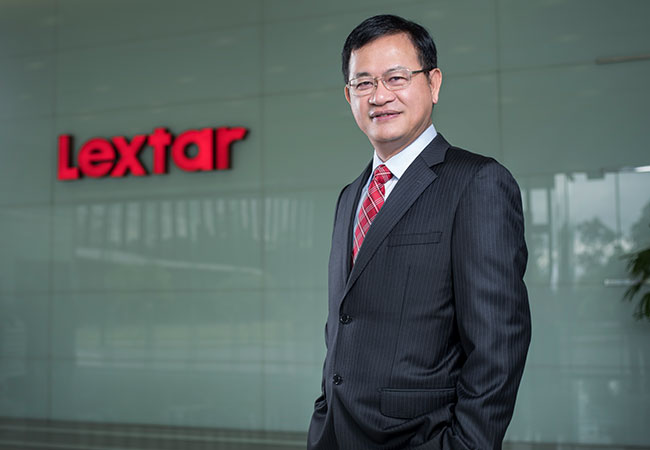 Dr. David Su joined General Electric (GE) Company, responsible for TFT-LCD project for avionics application. Su returned to Taiwan in 1990 and joined Unipac Optoelectronics. He was among the significant parts to set up Taiwan's first TFT-LCD fab, as well as responsible for R&D, Quality and Manufacturing. Su joined AUO in 2001, led Consumer Electronics as BU President. In 2008 Su established Lextar Electronics Corp.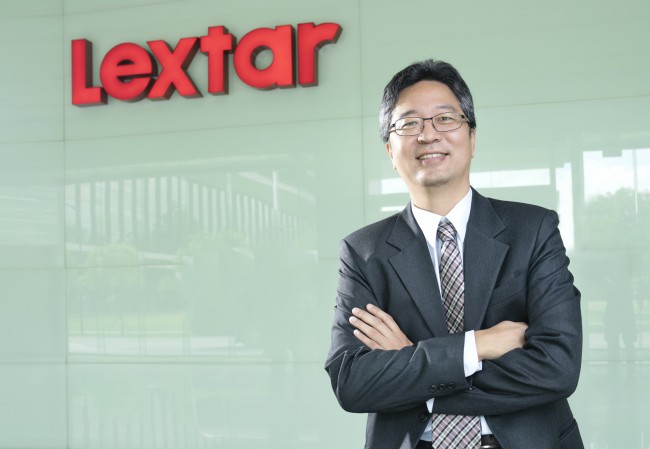 Dr. Terry Tang received his Ph.D. Degree of Chemical Engineering from National TsingHua University and posses rich practical experiences in LED industry more than twenty years. Before joining Lextar, he worked at United Epitaxy, Epitech, South Expitaxy and Epistar.

Dr.Tang joined Lextar in 2009 and he is appointed as the President of Lextar and Lextar China now. Earlier, he served as Associate Vice President of Chip manufacturing division, Senior Associate Vice President of Lextar's Taiwan manufacturing center, Vice President of Global Operation who was in charge of handling, manufacturing, quality management and supply chain management both in Lextar Taiwan and China.

He has vast production and operations management experiences in LED manufacturing and played an important role in big mergers which proved his excellent ability in management .
Organization Chart