News Center
2022/06/10
Lextar joins the "TALENT, in Taiwan Alliance"!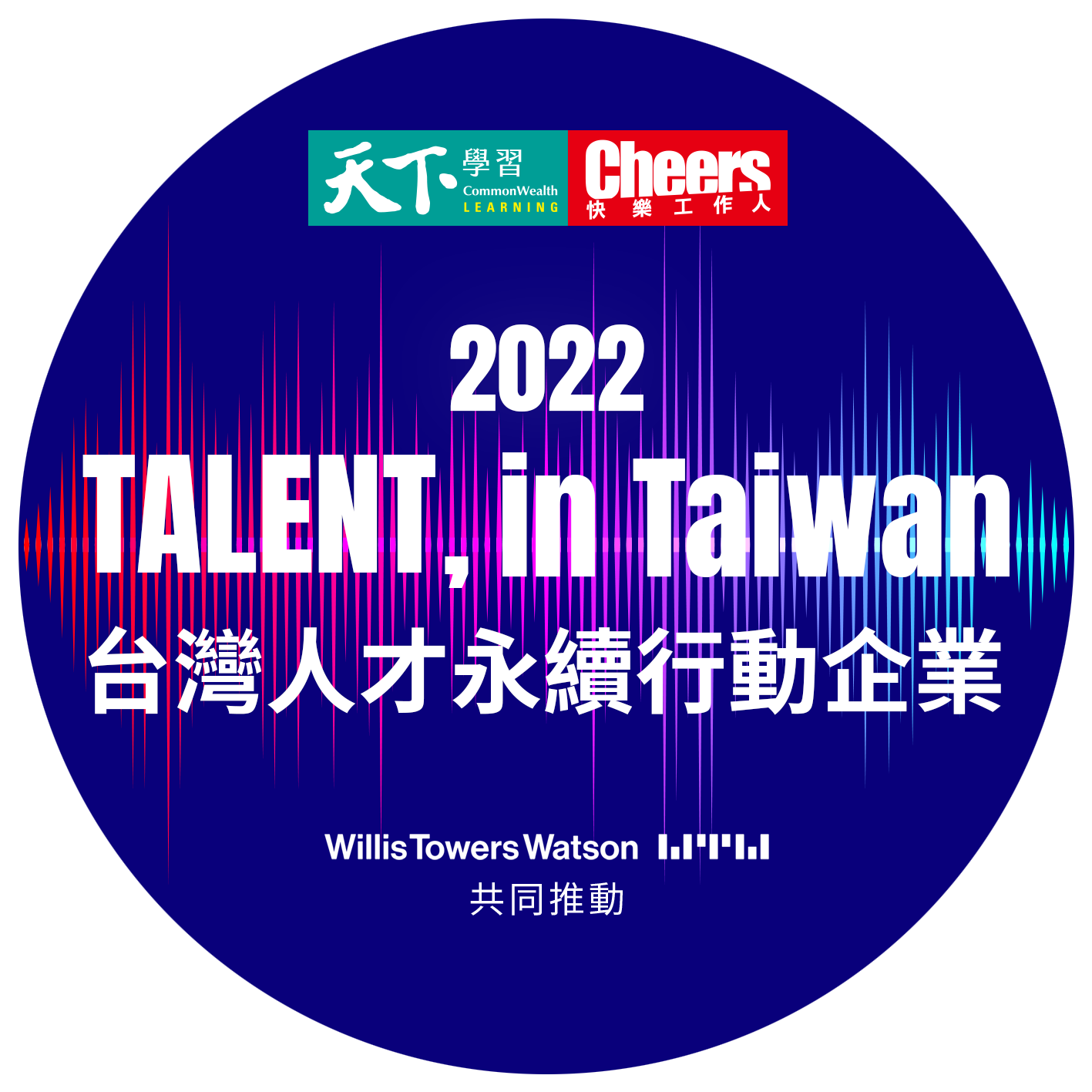 The cultivation and development of human resources have always been an important operational development goal for Lextar.
To strengthen the competitiveness of Taiwan's talent, in response to the ESG (environmental, social, and corporate governance) wave of the future and the importance of global companies on the social responsibility of talent.
Lextar officially announced to join "TALENT, in Taiwan, Taiwan Talent Sustainability Action Alliance"!
We are committed to the following six aspects of talent sustainability and actions that will help Taiwan's society remain sustainable and competitive in the face of the declining birthrate.
1. Meaning and Value
Lextar adheres to the following core value to build "Smart Innovation, Amazing Life".
(1) integrity and introspection
(2) passion and professionalism
(3) execution and excellence
(4) caring and contribution
2. Diversity and Inclusion
Lextar is committed to establishing a diverse and inclusive workplace, creating a good and fair stage for work, promoting global collaboration from different nationalities, cultures, and races, actively recruiting fresh graduates, and implementing the Responsible Business Alliance (RBA) human rights policy.
3. Organizational Communication
It is necessary to establish a positive labor relationship for company's sustainable development. Therefore, Lextar continuously optimizes communication channels and forms, maintains organizational flexibility and healthy communication, listens to employees' voices, and gives feedback and assistance.
4. Rewards and Incentives
Lextar cares about employees' compensation, benefits, and career development. We regularly review the overall salary structure and benefits packages to provide employees with internal equity and external competitiveness compensation. At the same time, Lextar formulates performance-related bonuses and spot bonuses .
5. Physical and Mental Health
Lextar builds a comprehensive happiness caring system to create a positive and high-quality workplace. At the same time, we provide multi-faceted development resources, encourage employees to reconcile their health and interests, and pursue a work-life balance.
6. Talent Growth
Lextar provides various solutions to promote talent development, including continuously identifying and cultivating talents, promoting management training to drive the development of new talents, and establishing the succession plan. Besides, We also enrich digital learning resources to create an atmosphere for employees to self-learning and grow together.
Next, we will continue to promote and advocate with "Common Wealth Learning", "Cheers", and 100 companies in Taiwan, hoping that in the near future, through the project of talent cultivation, every worker can feel the power of talent cultivation, enhance their competencies, and create better career development and future.
Back