News Center
2023/02/03
Lextar continues to respond to " 2nd TALENT, in Taiwan Alliance"!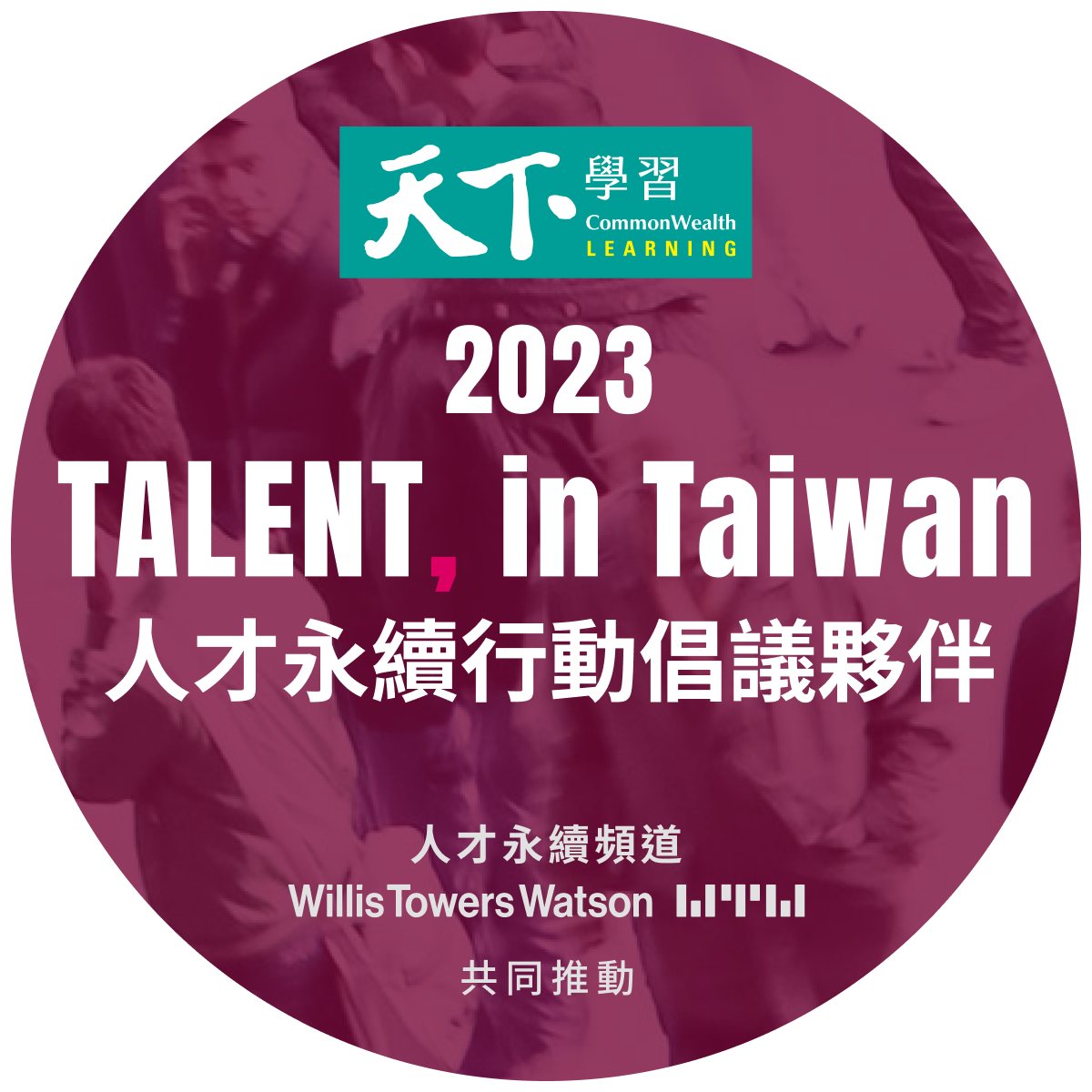 The cultivation and development of human resources have always been an important operational development goal for Lextar.
In response to the wave of ESG (environmental, social, and corporate governance), DEI (Diversity, Equity, and Inclusion), and global enterprises' emphasis on talent social responsibility,
Lextar officially announced to continuously respond to "TALENT, in Taiwan, Taiwan Talent Sustainability Action Alliance"!
In order to remain competitive in this challenging economic environment,
we are committed to continuing the following actions that will help Taiwan's talents remain sustainable
and create a diverse, equitable, and inclusive working environment.
Actively recruit people with disabilities and multicultural talents
Foster talents of photoelectric field through the project of campus cooperation and Lextar scholarship
Continuously optimize communication methods, and maintain organizational flexibility and healthy communication
Share achievements and joy with our team to facilitate personal growth and establish positive labor relations and encourage employees to share their opinions
Care about employees' compensation, benefits, and career development and provide employees with internal equity and external competitiveness compensation.
Formulate various spot bonuses and share performance of company operations to encourage employees
Consider employees' physical and mental health as the cornerstone of company's sustainable development and perform various activities to improve employees' health
Provides diverse solutions for talent development, including learning blueprint, talents identification and cultivation, management training, job rotation program, succession plan and so forth
Next, we will continue to promote and advocate with "Common Wealth Learning", "Cheers", and 200+ alliance partners.
Through the project of talent cultivation, we hope to create better career development and future for every worker.

Back